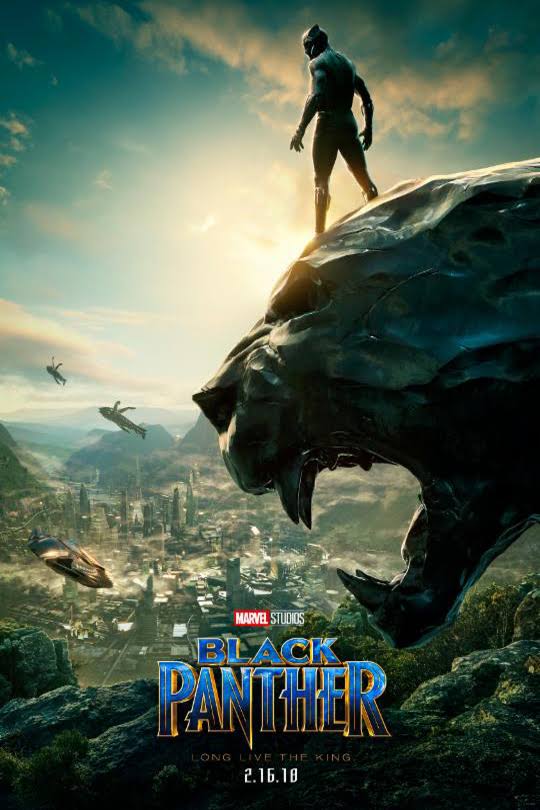 29 Jul

Black Panther Movie Director Praises Marvel

Ryan Coogler the director of the upcoming Marvel Epic "Black Panther" praised Marvel Studios for allowing him creative freedom and taking a truly progressive approach in allowing him to define the vision. The "Creed" and "Fruitvalle Station" director said at the most recent Comic-con Panel —

"To be honest with you, man, I am still everyday surprised by how brave Marvel is in terms of telling stories and the things that we are doing in this film. I can't wait to share with the world. But absolutely! Incredible creative freedom, man! And I think that what's great with working with this studio specifically is that the communication, you constantly feel like you are in it together. You constantly feel like we are trying to make the same movie and trying to make the best version of that movie. So that's been my experience, but I've had a lot of creative freedom."

Comicon Panel on the upcoming Black Panther Movie –





There are is a very high expectation for Marvel's first movie featuring a primarily Black Cast and the story of Wakanda and its Black Panther kings have garnered a very ardent fan base since it's inception.