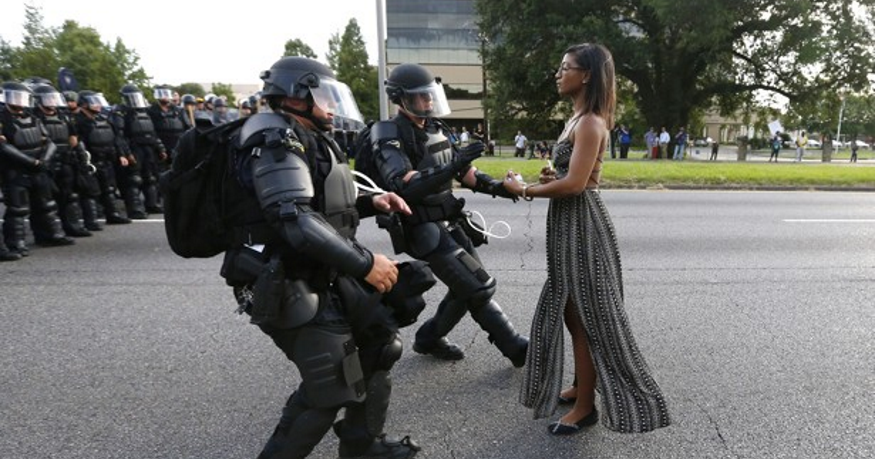 29 Jul

Trump Endorses Police Brutality?

In a speech to police officers in New York. Trump admonished them to take a tougher stance saying, "please don't be nice". In light of the numerous cases in the past 5 years that have garnered media attention it seems the President is not aware of or not concerned with the issues that are really the basis of the conflict between communities of color and law enforcement officials.

This is a historical debate as many communities of color do not believe that law enforcement acts in their best interests. With many of the most recent high profile cases ending in the accused law-enforcement officers and officials essentially being let off the hook and victims wondering what recourse they have in a judicial system that seems inherently biased, these comments seem reckless and insensitive at best.